In December 2022, I conducted a Zoom webinar for "Three Forms of Reality". If you want to learn the differences between the three forms – Brahman, Ishvara and Guru, you must watch this video. We will first discuss the common underlying Reality of these three forms and then we will discuss the following three forms:
Self-Awareness – Brahman
Reflected Awareness – Ishvara
Refracted Awareness – Guru
Find below the link for the recording.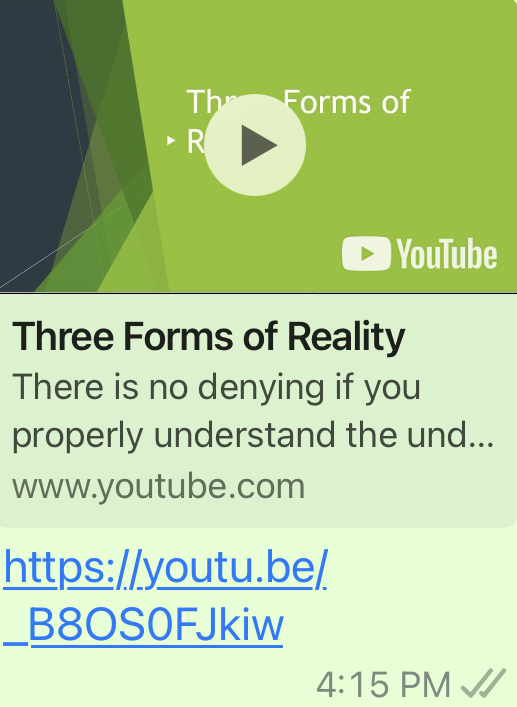 I do hope you will take the time to watch this recording. Also, it will be great if you can share this link with your family and friends.